Page and Info box allows info boxes to be added at author specified locations throughout the page. The author writes the first block of text, then using the Info Box form element fill out the info box. The article can be continued by adding more paragraphs after the Info Box.
The Finished Page
The finished page will have an Info Box as illustrated.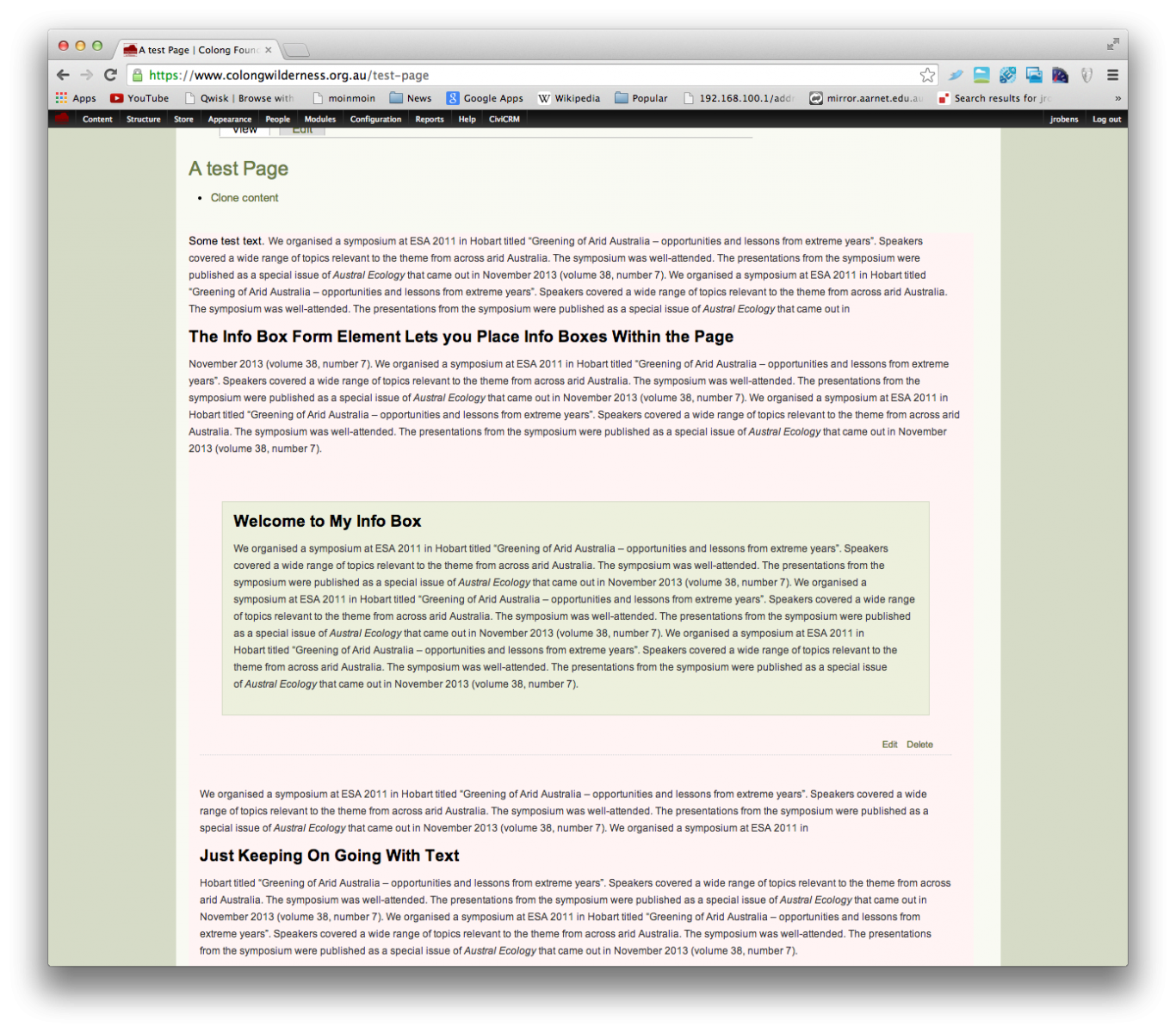 Starting the Page
Start the page and enter text in the body form element.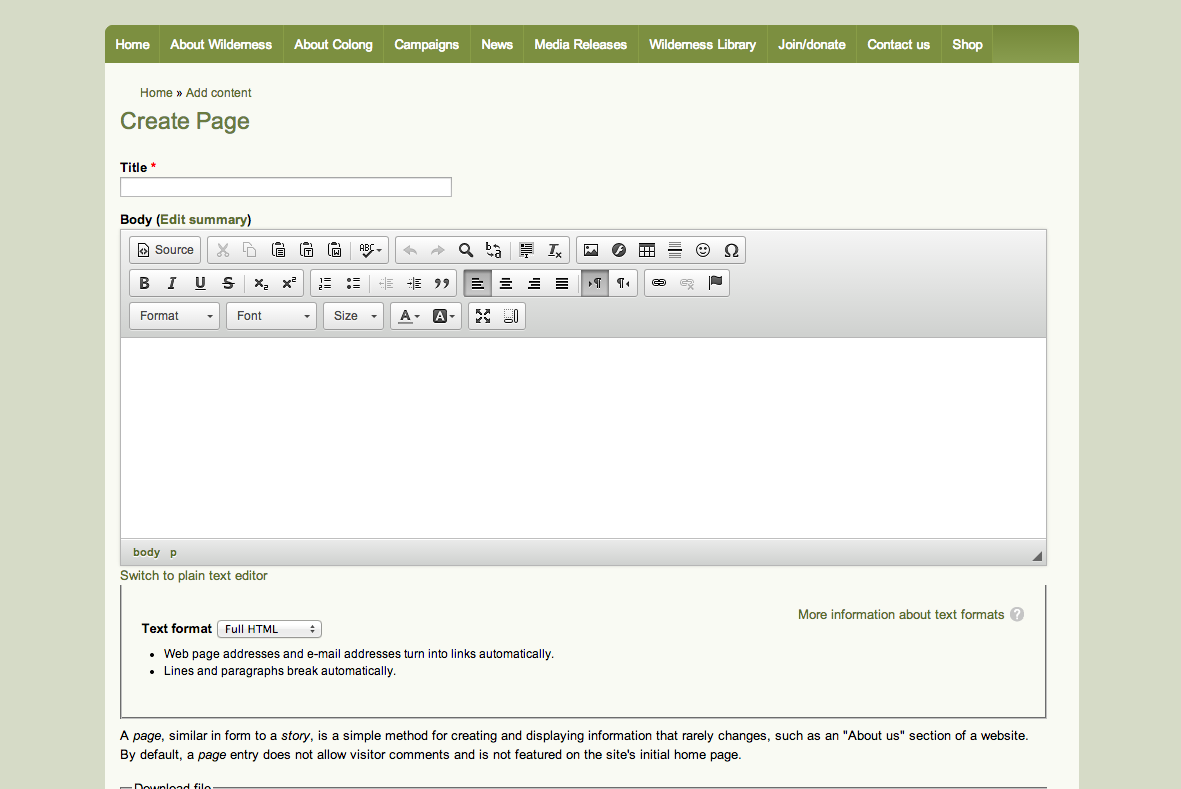 Adding the Info Box
Fill out the Info Box form element.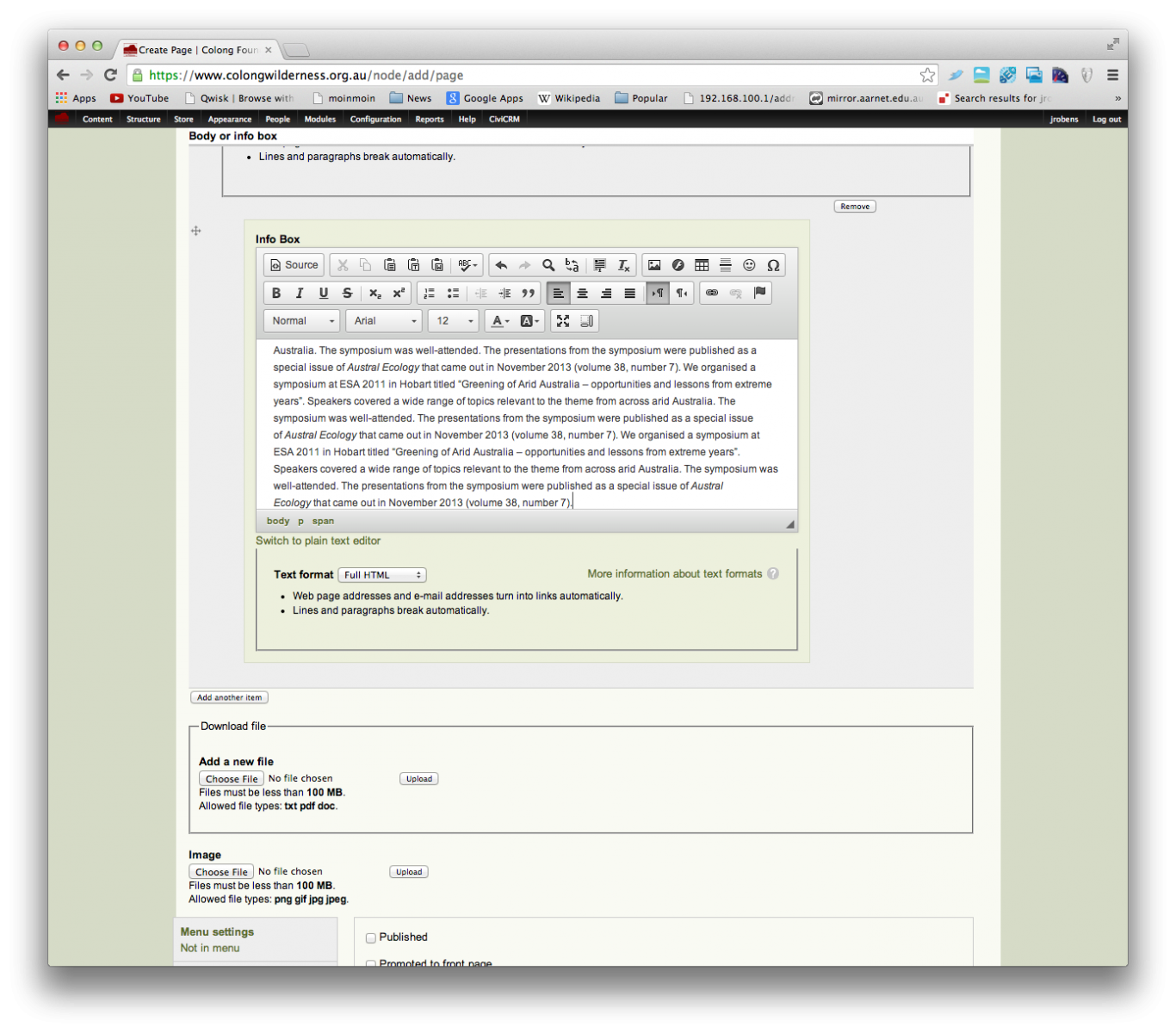 Continuing the Page
Keep adding paragraphs, ignoring the Info Box form element.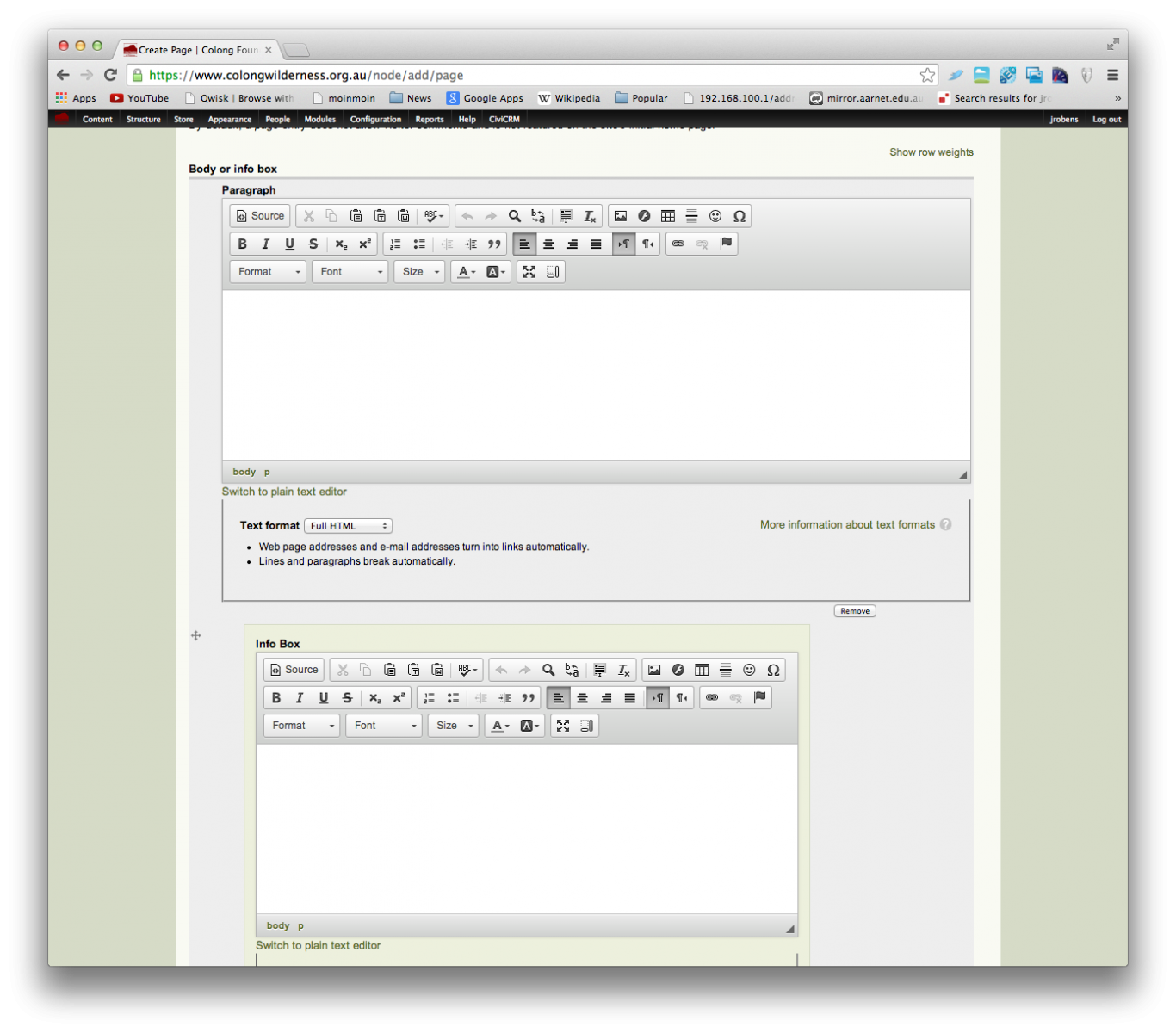 Editing
Once the paragraphs and Info Box elements have been added, they can be edited using the edit links related to each Info Box (see the result page image) or by eding the whole page.