Creates focus on a product or issue.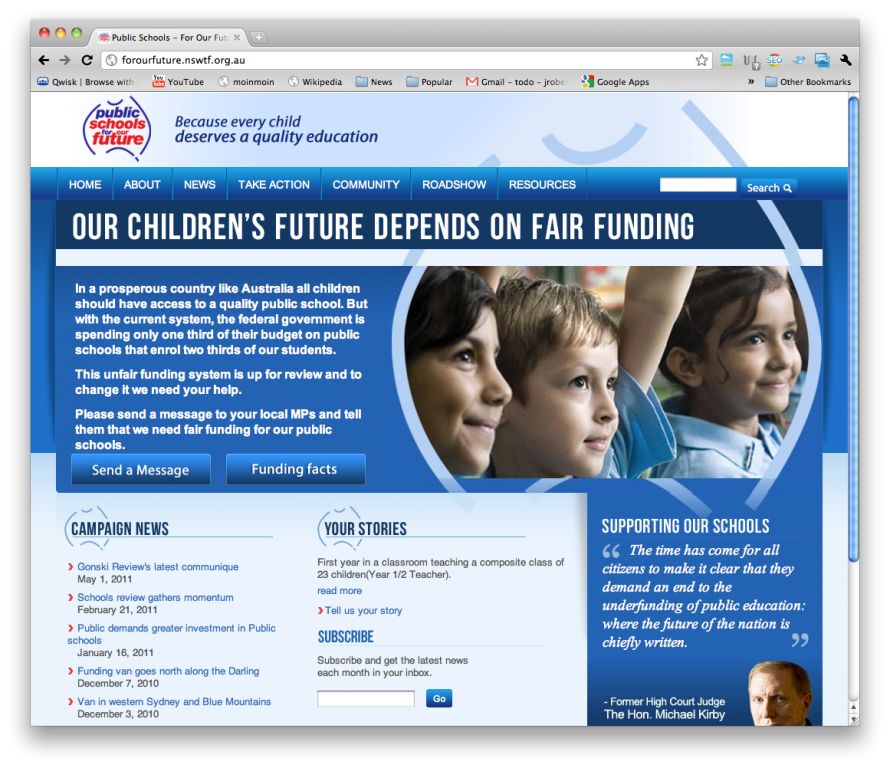 MountainRiver can roll out your own version or provide a subscription to a standard service using our automated tools. 
Features
High quality set of website tools including easy-to-use content editing, sharing tools, xml sitemap and contact us. More details on standard site tools ».