Media Opportunity 
Media Manager allows organisations with a group of experts to tap this expertise in the writing of public communications. Often matters come up in the press which are an opportunity to use this knowledge to progress discussion on 'your subject'. 
Collaborative Tool
The process MountainRiver Web Publishing Solutions has created is as follows. 
1. Identification. A member, they are quite in touch with current discourse on the subject identifies a topic and writes an article.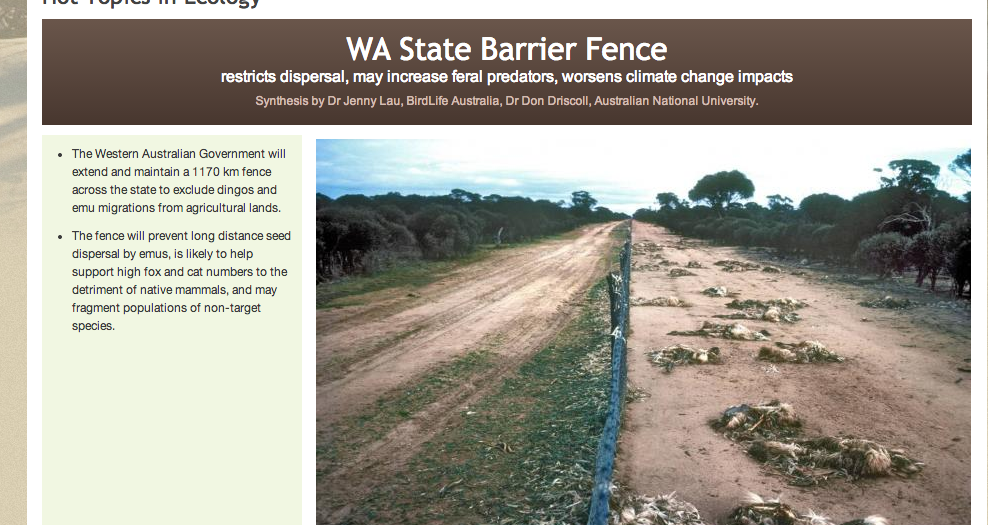 2. The article is submitted to the editorial board. 
3. The editorial board approves the article for submission to the subject matter experts. 

4. The subject matter experts either comment on the article or submit references that substantiate the article.

5. The article is passed for publishing by the editorial board. 
6. The article is submitted to the organisations media email list, twitter, facebook and other social media accounts as required. 

The Result
The result is that we have high quality articles on topical subjects in a timely manner, published widely in journals, online, by email and social media. 
The documents are professionally produced, and showcase the depth of knowledge within the organisation.