MountainRiver CMS develops premium web sites. We help deliver services to customers online. MountainRiver CMS provides publishing resources to support member organisations. We help promote campaigns, products and have technology to rapidly roll out an issue site. MountainRiver has solutions for developing online communities.
These services are provided with a commitment to technical excellence, enabling people and a constant drive to develop enhanced solutions and undertake delivery using the best professional practice we can apply. The letters we specialise in are CMS, CRM, WCMS, sometimes EDM and LMS.
Our preferred platforms are: 
We can build using a range of other platforms, having significant experience with symfony and a host of legacy applications such as Wordpress and Mailchimp.
All solutions are highly professional, polished and built with an attention to detail. We have a high level of technical capability.
MountainRiver CMS is an Australian based business. We have people in Sydney, The Sunshine Coast and Wollongong. We look forward to working closely with organisations interested in our services.
MountainRiver CMS, Interlated and Interlated.net are related businesses. The purpose of the separation is to ensure the correct process for each job is used. Web publishing tools, web applications and software as a service have different websites simply to help people more clearly understand the range of processes and solutions. 
Related pages: Interlated Overview.
Getting Started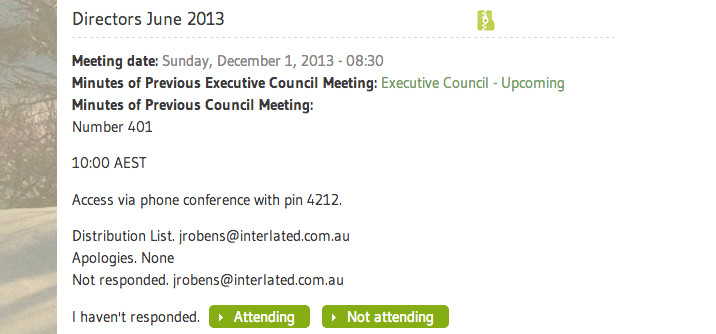 Get a website using our Website development process.
How We Go About Things
Maintain the professionalism of your site while updating it yourself.
Empower you to update your website and communicate with your customers.
Use standards. Open web standards.
Professional - apply accessiblity, usability, search engine optimisation standards. 
Extensive range of add-ons and extensions.
Tried it before solutions.
Our website development process supports these values.
Services Provided
MountainRiver CMS provides services targeted to high quality web presences:
Website Scoping and Planning
Drupal CMS installation and configuration
Use one of our template sites to get you started. We host and manage sites for people. Mountain River has technical infrastructure for campaign sites, membership sites, ecommerce sites and corporate sites ready to go.
Website design and Drupal theme customization
Building beautiful websites. Responsive, mobile, touch friendly or traditional.
Customization of Drupal modules
The module system in drupal is one of its strengths. We can enhance exisiting modules and contribute it back, or code your own business logic building your specific competitive advantage.
Upgrades to newer versions of Drupal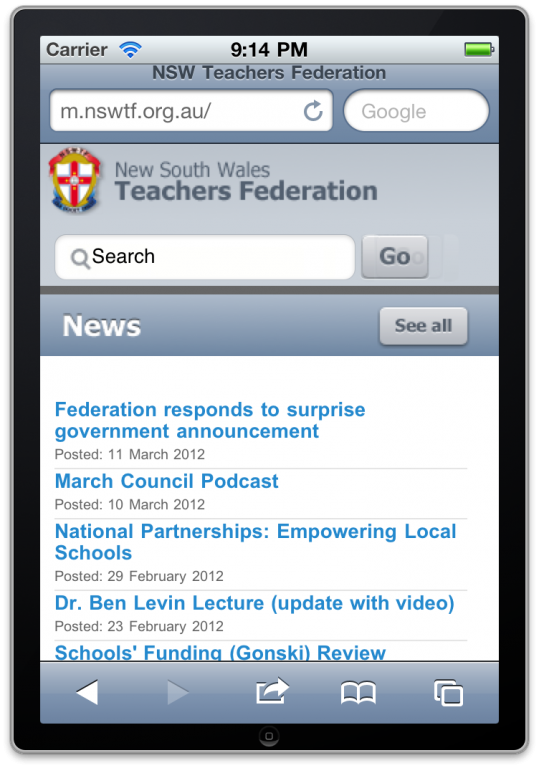 MountainRiver CMS upgrades and extend existing drupal sites. We also assist with:
Content creation
Writing content is often a difficult part of the production of a website. We can provide advice, or outsource it to us.
Integration with your current website
We have implemented middleware solutions, keeping enterprise business logic out of drupal. 
We have a drupal single sign-on solutions. Provide people with one account for your web site, mobile site, community site, intranet, product sites and extranet.
MountainRiver is an Australian based organisation located in Sydney and on the Sunshine Coast. We have a broad range of skills, at a highly competent level. Generally our colleagues have greater than 10 years experience building high quality websites.